I created and provided a landscape logo as well as a vertical lock-up and icon only designs in full colour, black and white, so that the client is well prepared for applying their brand to different applications.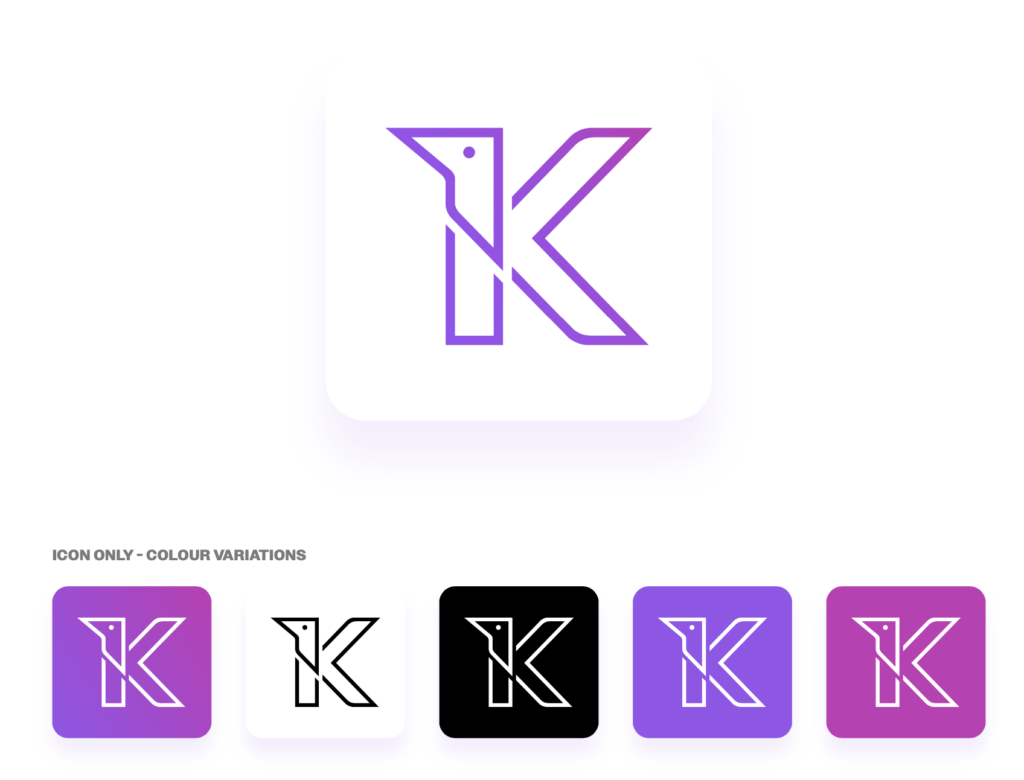 A brand guideline was provided that showcased best practices, colour, typography, logo clear space rules and minimum sizes.
LinkedIn banners and email signatures were also created
Are you looking a new logo design / brand identity?